Parties are back!
Ready to get your celebration on? Pick a package with options to fit any budget - or customise your own party package. Every Build-A-Party package is full of energy, creativity and most of all, fun!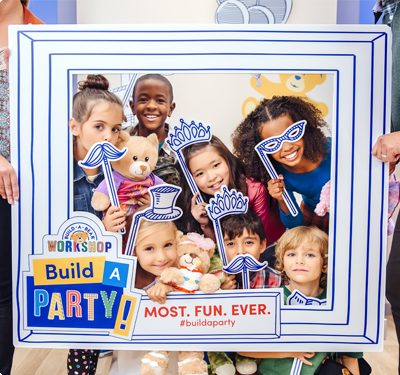 All Packages Include:
A Party Leader (5 Guests or more)
A special heart ceremony
Party games and fun activities
Name tag stickers
Bear ear paper party hats
Photo prop photo op
Just for the Birthday Guest of Honour: A plush, light-up cupcake keepsake!
Book Now!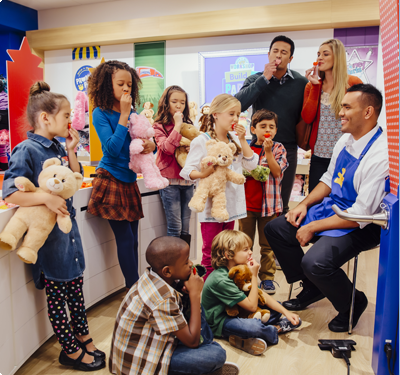 BUILD-YOUR-OWN PARTY
Starting at £11
Set your own per-Guest limit and your Party Leader will help you stay on budget!
Book Now!