Merry Mission
Christmas Wishes Made Here!
Build-A-Bear Workshop is where Christmas wishes are made! Make your family's Christmas season merry and bright by experiencing all the wonder that's stuffed into every Workshop adventure. This special time of the year is all about making memories with the ones you love - and the Christmas season isn't complete until you visit Build-A-Bear Workshop and join the Make-Your-Own fun!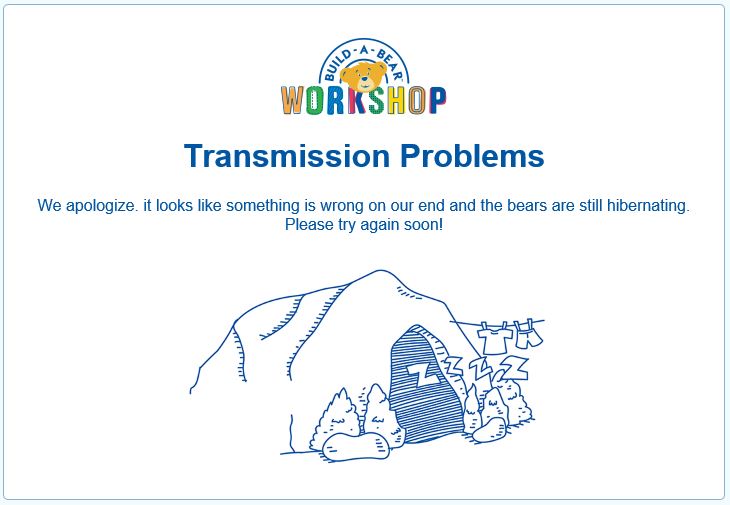 Make your wish on a limited edition candy cane heart! In store only.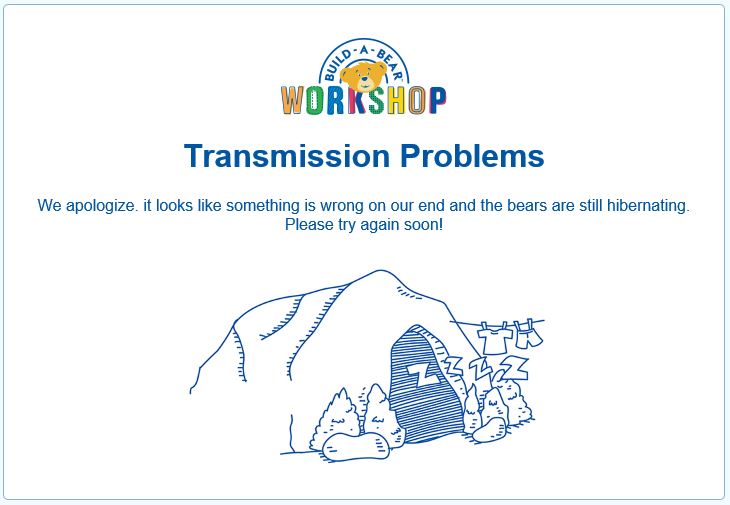 Everybody come on in! You're invited to add your name to the Nice List!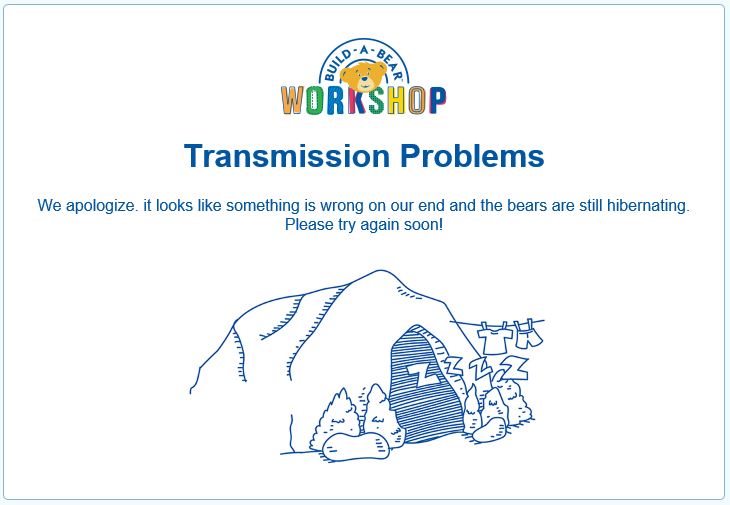 Discover Gifts with Heart for Everyone on Your List!"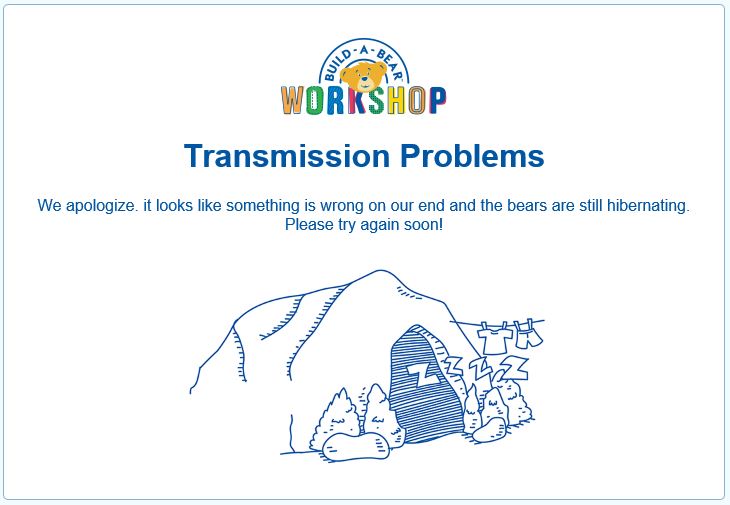 426436_426377_426439

425533_426187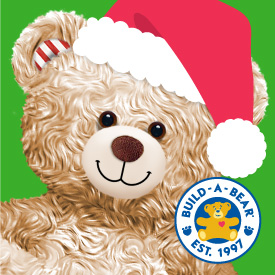 Beary Merry
Bear Builder App
Coming Soon for Fun Games and Apps!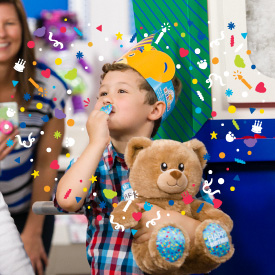 Count Your Candles

Bring the birthday boy or girl in to count their candles any day during their birthday month.

Learn More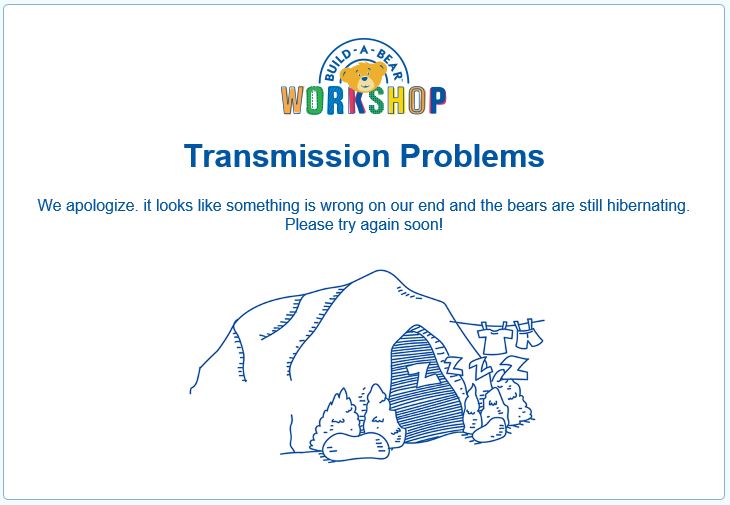 Charitable Giving

Make Christmas wishes come true for local children this season by donating to Toys for Tots!

Learn More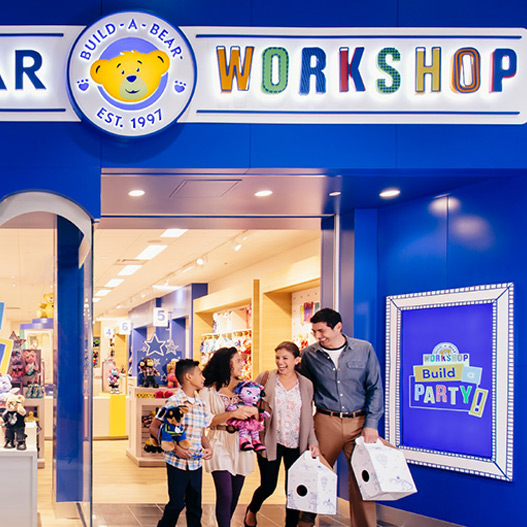 In-Store Events

Everybody come on in! See what's happening at Build-A-Bear Workshop!

Learn More