Literacy Charity Program | Learn More at Build-A-Bear Foundation™
Inspiring Creativity Through Reading
Build-A-Bear Foundation is committed to helping children and families achieve their best futures. In service of this commitment, we established a focus on children's literacy as a core pillar of our charitable work.
What We Know
Reading Is Fundamental
Much of a child's education is rooted in reading. Research shows that children who don't reach third-grade reading level on time often fall behind and struggle for the rest of their academic careers, which affects the trajectory of their lives. Kids who are behind in reading after third grade are more likely to be impoverished, hospitalized, and even imprisoned as adults.
Practice Makes Perfect
Research also tells us that the foundations of literacy can be built through simple habits, like parents, educators, and caregivers reading to kids at a young age. Kids are never too young to start enjoying written stories – in fact, exposure to lots of books has been shown to expand vocabulary and lay the groundwork for better reading skills later on.
All Kids Deserve the Same Opportunities
The challenge? Not all kids, families, and educators have the same access to high-quality reading materials. Lower-income and minority students are exposed to fewer words and stories early in their reading career. Students from Black, Latinx, and Indigenous communities also have far less access to stories that reflect their lived experiences – each year, less than 3% of published picture books are written by Black authors.
What We're Doing
Build-A-Bear Foundation believes reading is the key to inspiring creativity for kids of all ages. That's why we're partnering with the experts to create opportunities for kids most in need of educational support.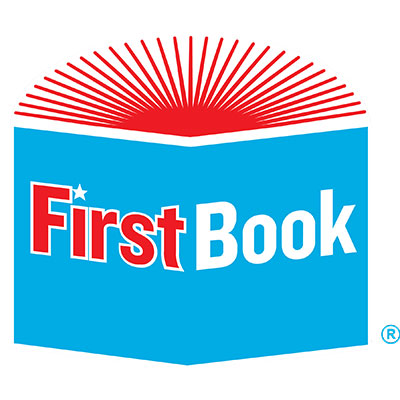 First Book
First Book is the largest online community of more than 550,000 educators serving kids in need in the United States and Canada. By providing access to new, high-quality, diverse and affirming books and educational resources to kids in historically under-resourced communities, First Book is working to build a path out of poverty through educational equity. Our partnership with First Book was given new life in 2022 when we donated 125,000 books to low-income schools in honor of Build-A-Bear's 25th Anniversary!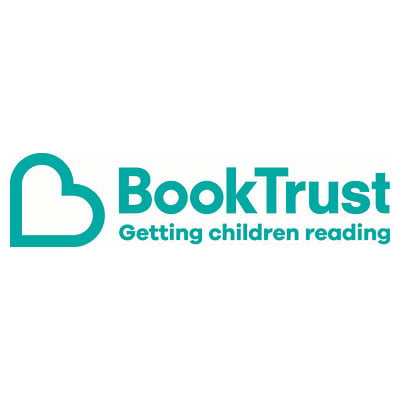 BookTrust
BookTrust is the largest children's reading charity in the United Kingdom. Through their Bookstart program, they provide reading materials to every child born in England, Northern Ireland and Wales. Build-A-Bear Foundation partners with BookTrust in support of their mission to get every child reading, regularly and by choice, with an enhanced focus on children with disadvantaged backgrounds.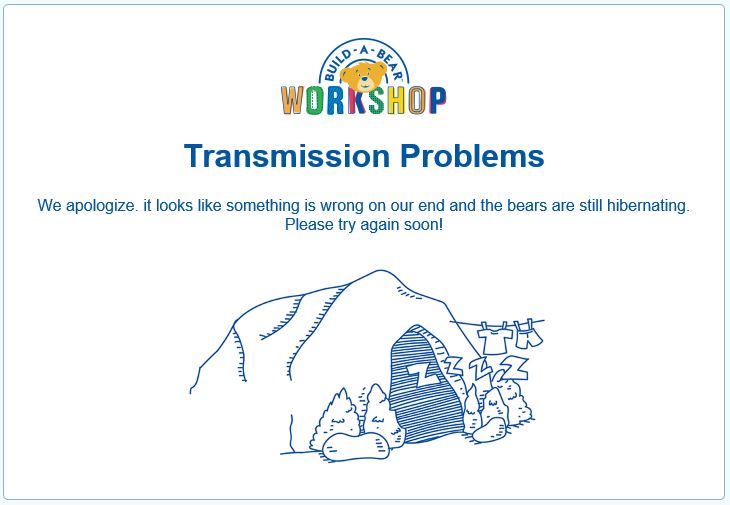 The Believe Projects
The Believe Projects – led by St. Louis Black Authors of Children's Literature – is building literacy labs in our hometown of St. Louis to ensure all children become confident and competent readers by the end of third grade. Each Believe literacy lab includes a rich collection of books by authors of color, providing inclusive reading experiences for Black, Latinx, and Indigenous students. Build-A-Bear Foundation is sponsoring "Believe 9", coming to a St. Louis elementary school in spring of 2023!