Item No.
422960_422984_422951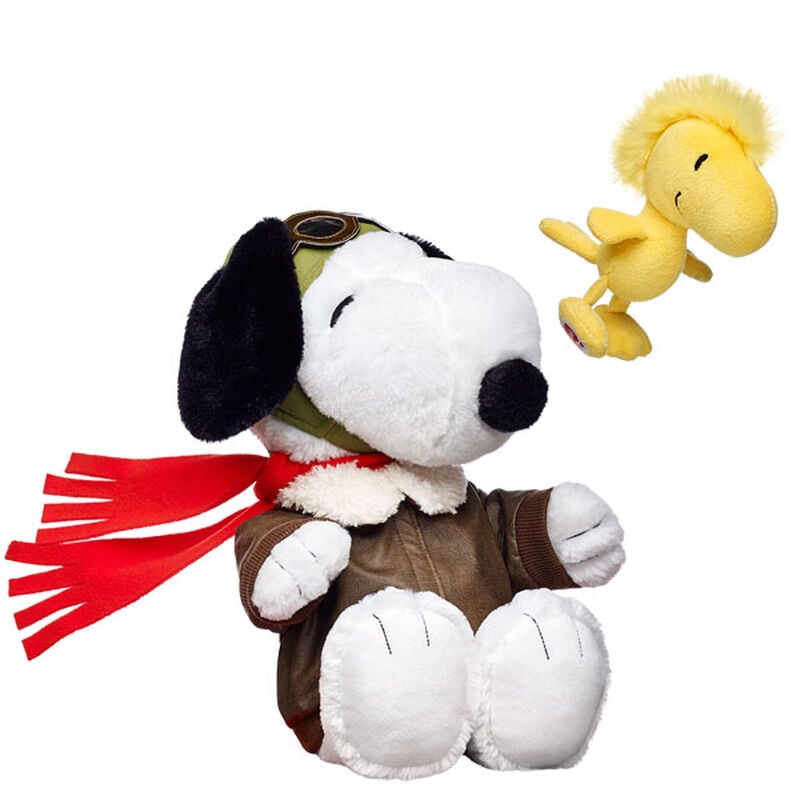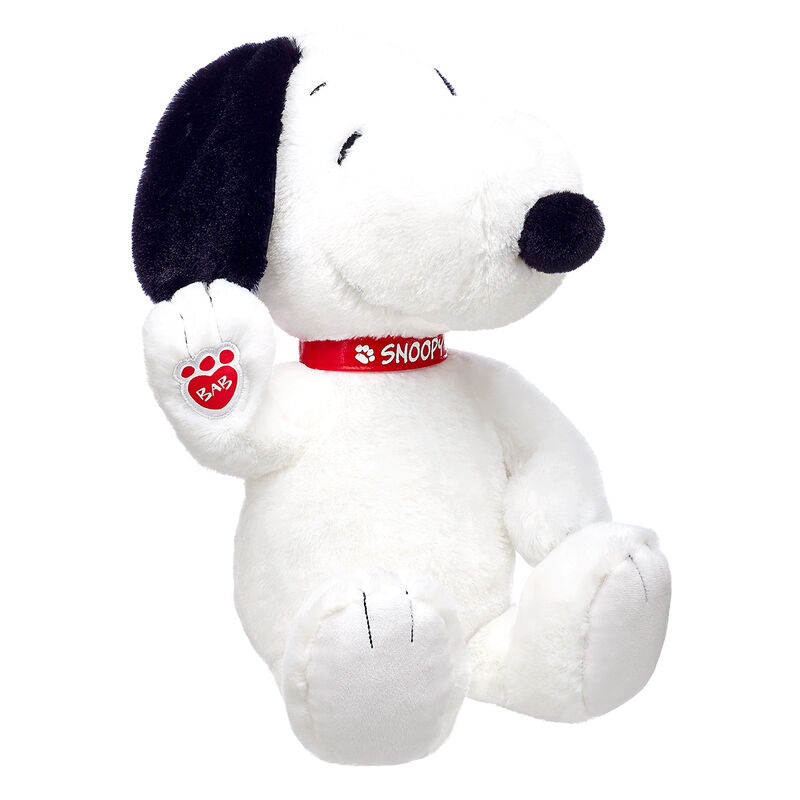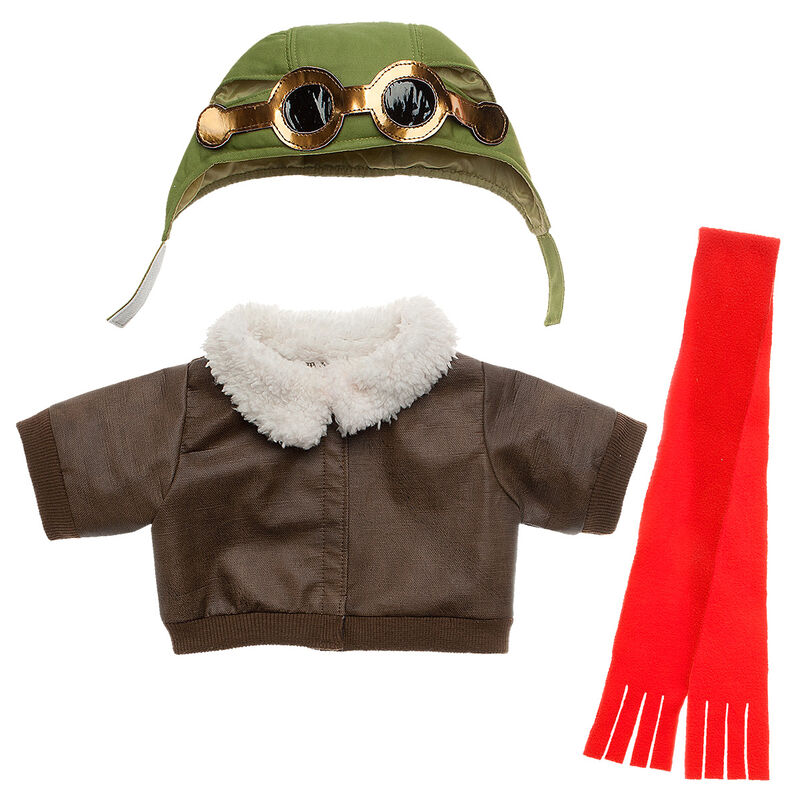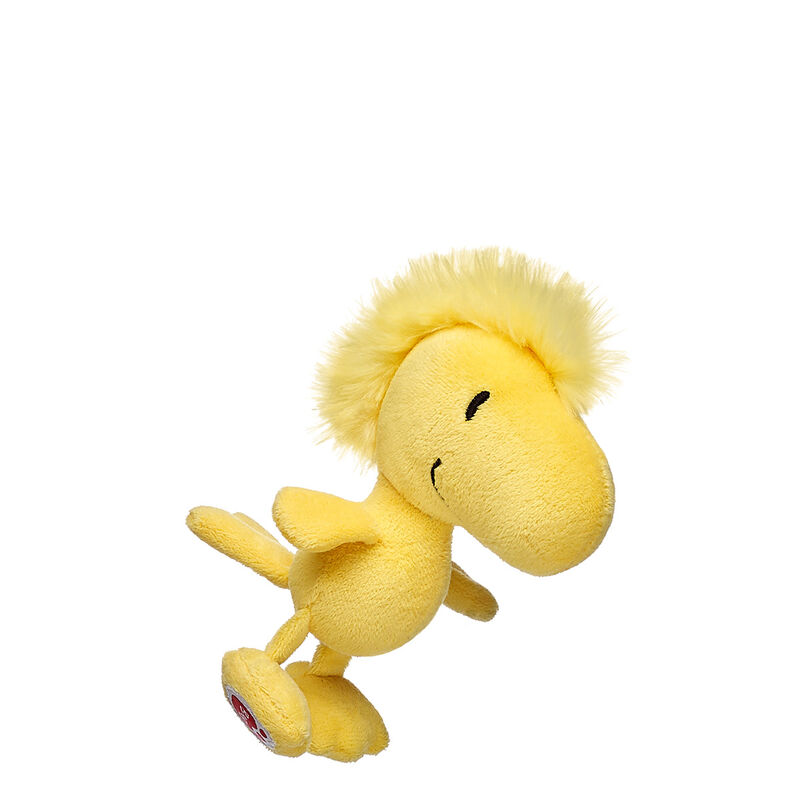 Bring home the wildly imaginative Snoopy today! Fans and collectors of all ages will love this deluxe Peanuts® gift set, which includes Snoopy with his Flying Ace outfit. Plus, his trusty sidekick Woodstock is coming along to co-pilot the ride!
© 2019 Peanuts Worldwide LLC

Do a happy dance—Snoopy is here! This world-famous beagle loves to ponder life atop his doghouse. Snoopy has soft white fur with black ears and a red Snoopy collar. Celebrate this beloved Peanuts® character by bringing your own Snoopy stuffed animal home today!
---
---

Your furry friend can take flight in this adorable Flying Ace pilot costume for stuffed animals. Snoopy loves to fantasize about being a Flying Ace. Your furry friend will look the part with this classic Peanuts® outfit!
WARNING: Possible Entanglement or Strangulation Hazard – Not suitable for children under 3 years.
---
---

Now you can go on fun adventures with Snoopy's sidekick! Woodstock is a fluttering yellow bird that can usually be found near Snoopy's doghouse. Add this chirpin' cute Peanuts® stuffed animal to your collection today!
---
Product Name:
Snoopy Deluxe Gift Set
SKU:
422960_422984_422951

---

Product Name:
Flying Ace Pilot Outfit
---

Product Name:
15cm Woodstock

Your Furry friend's Name:
Furry Friend's Birthday:
Who's this Furry Frieind for?:
Find a Workshop Near You!
Enter your City, State or Postal Code to view product availability in a Build-A-Bear Workshop near you.
No workshops were found. Please add a zipcode, address or city to find the Workshop closest to you.