Kabu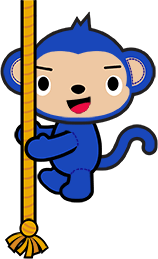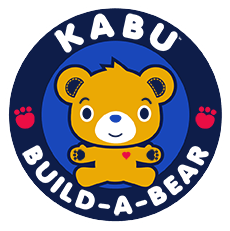 Welcome to the
World of Kabu!
Enter the world of Kabu and discover a PAWsitively FUN experience for all involved! In this playful world, the life lessons learned last just as long as the forever friendships made. Join the FUN with the newest Build-A-Bear lifestyle brand!

Paws In!
The world of Kabu is PAWsitively awesome! With lots of friendship and cooperation, the Kabu crew faces whatever challenges life throws at them together - and they have lots of fun along the way! Go on fun adventures throughout Pawston with Bearnard, Bearnice, Bearemy, Pawlette, Catlynn, Catrina and the rest of the team!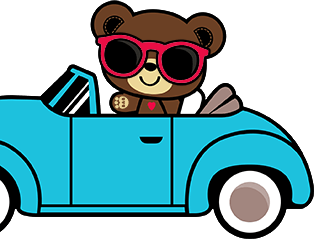 BEARNICE

This little golden bear is friendly and funny, but can also be headstrong and stubborn. Although good-hearted, Bearnice can have a bit of a short fuse, especially with her twin brother Bearnard.

BEARNARD

Bearnice's twin brother Bearnard is athletic and out going. He loves sports, technology and video games. He's been known to aggravate Bearnice, but he's also the first to be there whenever she needs support!

PAWLETTE

Pawlette is a sweet bunny who sees the good in everyone and everything. Creative and artistic. Pawlette can also be a little shy at times. She's an encouraging friend and has been known to help settle a group conflict or two.

BEAREMY

This little brown bear loves history and reading. He's the oldest of the group, but only by a few months. Since he's always processing information, Bearemy is known for having random facts at just the right moment!

CATRINA

Catrina is outgoing and good-hearted. She's full of energy and quite popular! A naturally good singer and dancer, this colorful leopard girl brings the fun and music to any party!

MONKGOMERY

It's all fun and games with this mischievous monkey! No one in Pawston is immune from this lovable chimp's handiwork! While monkeying around is Monkgomery's forte, he sometimes shows his serious side too.

CATLYNN

This colorful kitten loves sports, fitness and staying active! Even during the rare moments when she's not playing baseball, soccer, volleyball, swimming or running track, Catlynn is ever in motion!

PANDEMONA

This proud purple panda was born to rock in living color! Known for her wild style, Pandemona is a rock star panda who fronts Pawston's band of lyrical and musical pandas – the Two Ton Tones!

POODELLA

This super brainy puppy is a pure dog genius – there's no equation she can't crack! Poodella is a clever canine who is always devising new inventions and creating ways to make life easier for her friends.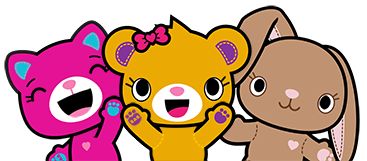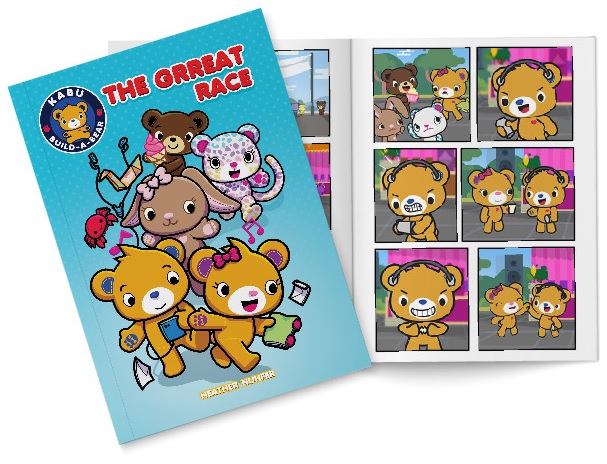 The Fun Adventures Continue in our Kabu Graphic Novel