Build-A-Bear Foundation™ | Adding a Little More ❤️ to Life
Since 1997, Build-A-Bear has been adding a little more

to life for children and families around the world. GIVE is one of Build-A-Bear's core values and has been a key element of the brand throughout our history. Today, our giving programs come to life through Build-A-Bear Foundation. Since its formation in 2004, Build-A-Bear Foundation has contributed more than $22 million and 1.5 million furry friends to charitable organisations around the world.
What does Build-A-Bear Foundation do?
Build-A-Bear Foundation's mission is to add a little more

to life by sharing hugs, inspiring creativity, and supporting those in need. Our mission comes to life through three core programs:
You can learn about our core programs by exploring the pages below.
We invite you to: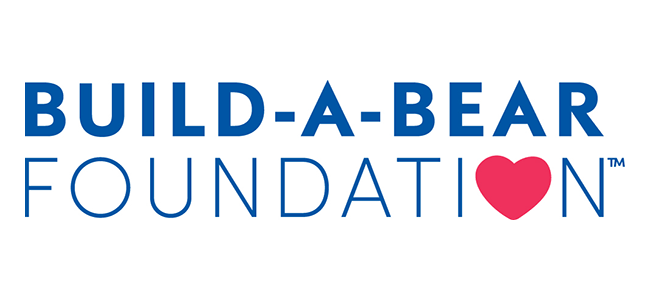 Core Programs
Partnerships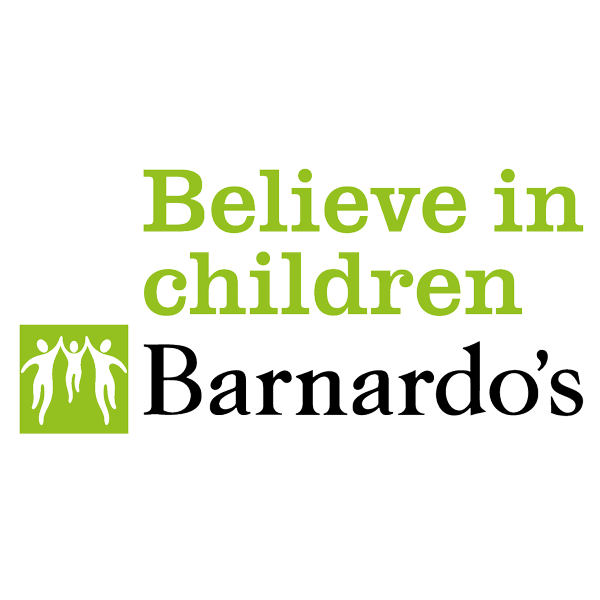 Barnardo's
Barnardo's is the UK's largest children's charity, helping hundreds of thousands of children, young people, parents and carers across the UK. Barnardo's refuses to abandon children because of who they are or what they've done. Instead they listen to them, fight for their rights, and do whatever it takes to protect and support them – because they believe that all children have the right to a happy and healthy life. Barnardo's is proud to have partnered with Build-A-Bear Foundation since 2015. Build-A-Bear Foundation has raised over £160,000 to support work in local communities, as well as bringing a smile to beneficiaries across the UK by hosting Christmas parties and donating thousands of bears!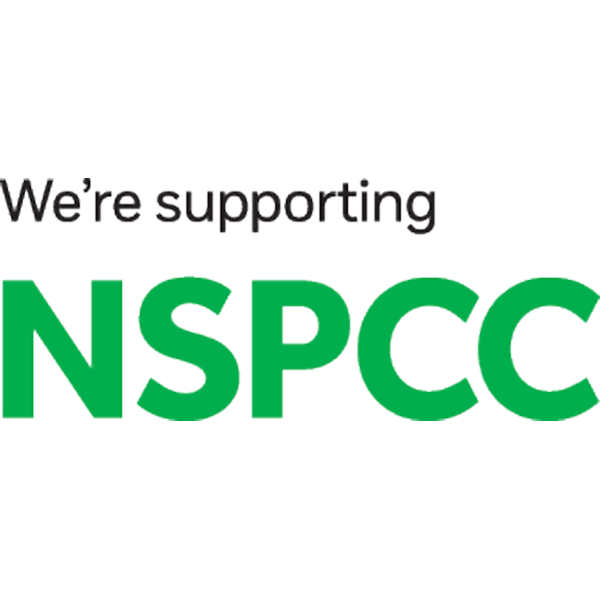 NSPCC
The NSPCC has been protecting children from abuse in the UK for over 130 years. They fight tirelessly for every childhood, running national services like Childline, to give children and young people a voice when no one else is listening. They teach children in schools what abuse is and who they can turn to for support. They deliver local therapeutic programs to help children and families recover from abuse. Since 2019, Build-A-Bear Foundation has donated thousands of bears to the NSPCC. These furry friends are used in many ways, often as holiday presents for the children who use the NSPCC's therapeutic services, as well as raffle prizes to support fundraising efforts.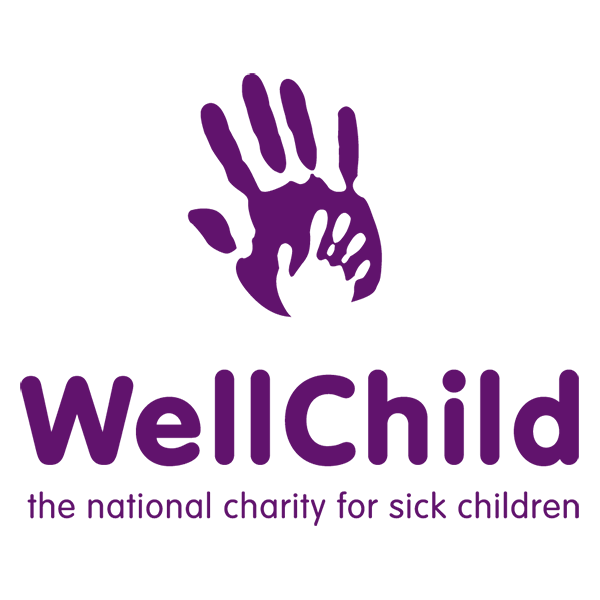 WellChild
WellChild is the UK's national charity for sick children. Thousands of children and young people are living across the UK with serious health needs. Many spend months, even years in hospital because there is no support enabling them to leave. WellChild exists to give these children the best chance to thrive: at home, with their families. Build-A-Bear Foundation has gifted thousands of bears to children supported by WellChild. Monetary gifts from Build-A-Bear Foundation have helped support WellChild's vital programs, including a nationwide network of children's nurses, home and garden transformation projects, and family support services.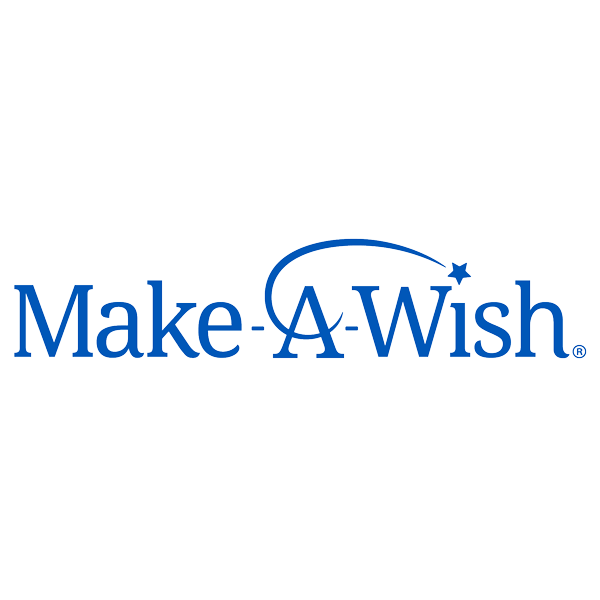 Make-A-Wish
Make-A-Wish® creates life-changing wishes for children with critical illnesses. Together with generous supporters like Build-A-Bear, Make-A-Wish delivers hope and joy to children and their families when they need it most. Make-A-Wish aims to bring the power of wishing to every child with a critical illness because wish experiences can help improve emotional and physical health. Since 2014, Build-A-Bear has donated over $1.5 million to Make-A-Wish and helped grant more than 500 transformational wishes.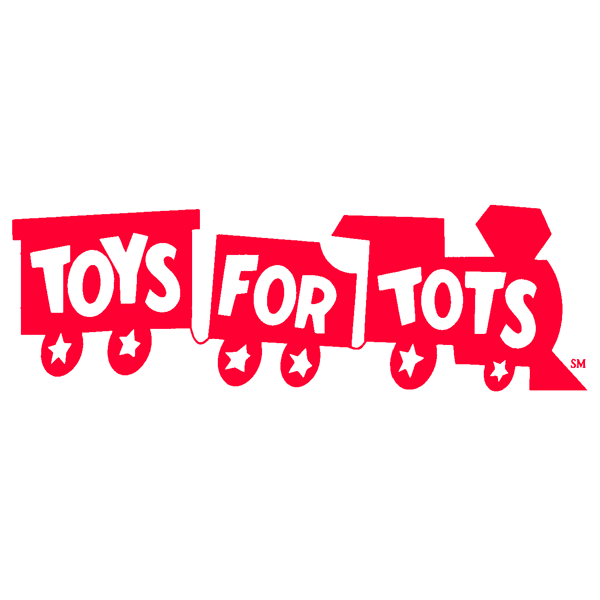 Toys for Tots
Since 2007, Build-A-Bear has been helping Toys for Tots fulfill the holiday dreams of disadvantaged children who otherwise may have been forgotten. Build-A-Bear Foundation's support of Toys for Tots has directly assisted communities in all 50 states. Having donated 725,000 furry friends and a cumulative $14,000,000 in value, Build-A-Bear has delivered hope and the magic of the holidays to over 1 million children through Toys for Tots!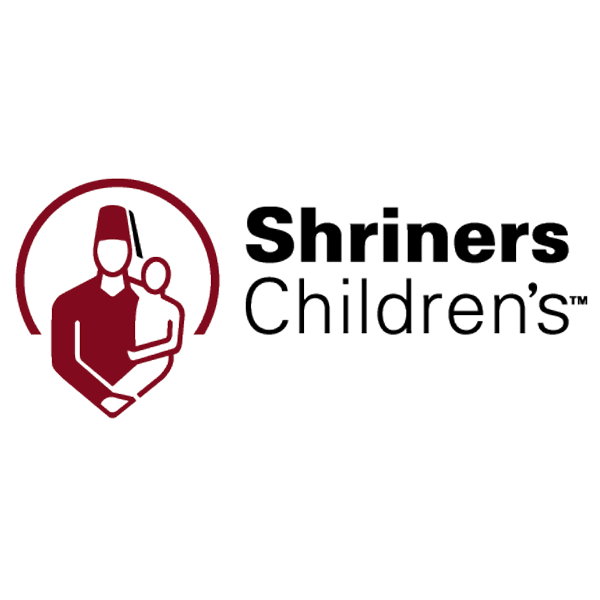 Shriners Children's
Shriners Children's is proud to provide hope and healing to children with specialty medical needs. Since 1922, this unique health care system has improved the lives of more than 1.5 million kids. Build-A-Bear Foundation gives young patients the joy and comfort that only their own special furry friend can bring, providing thousands of bears to Shriners patients nationwide since 2019. This year, with the support of Build-A-Bear Foundation, Shriners looks forward to opening Build-A-Bear Foundation Buddy Rooms in many of their healthcare locations.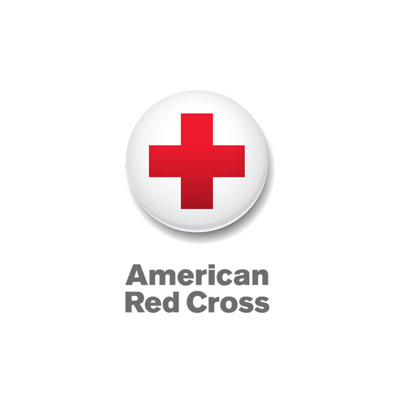 American Red Cross
The American Red Cross prevents and alleviates human suffering in the face of emergencies through the power of volunteers and the generosity of donors. Together with the American Red Cross, Build-A-Bear Foundation supports those most in need. Furry friends donated by Build-A-Bear Foundation bring comfort to children undergoing lifesaving blood transfusions and to families and children as they enter a shelter after a home fire or natural disaster. Build-A-Bear Foundation's ongoing financial support of the American Red Cross is vital to their ability to immediately respond to unforeseen disasters like wildfires, tornadoes, and hurricanes.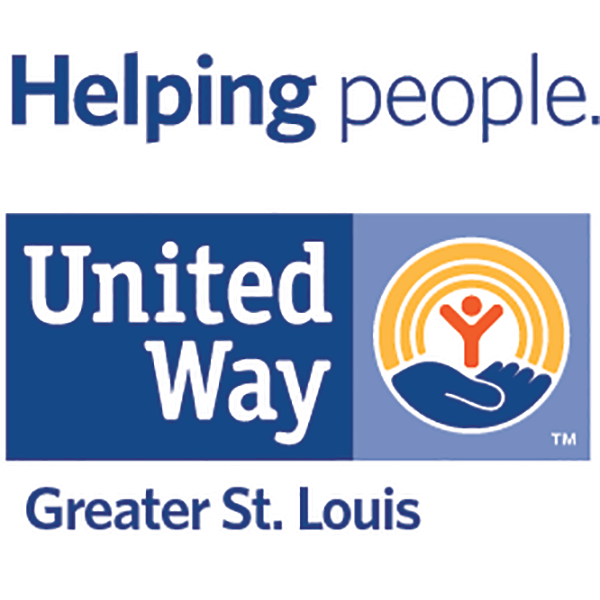 United Way of Greater St. Louis
United Way of Greater St. Louis mobilises the community with one goal in mind – helping people live their best possible lives. United Way works to create a stronger, healthier and more equitable St. Louis region through education, basic needs, health, financial security and helping build robust communities. Since 2006, Build-A-Bear has been a strong partner to United Way, and through corporate and employee giving, Build-A-Bear has invested over $880,000 to the St. Louis community through United Way.